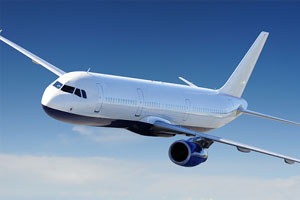 Our Firm can offer advice on all issues faced by air carriers, whether commercial airlines or otherwise, aircraft lessors, airport operators, tour operators and service providers alike and is especially experienced on issues arising from the provisions of the Chicago Convention. Also we can offer advice to passengers as to their rights in general and under the Warsaw Convention in particular.
The issues that we indicatively offer advice is regulatory compliance and licensing, aircraft financing and related securities, operating leases and contractual matters, aircraft registration, deregistration and repossession, litigation, service agreements and drafting commercial agreement and advise on all related matters.
Moreover, we cooperate with high profile accident investigation professionals mostly based in Dubai, that can offer their expertise and knowledge on all issues relating to a/c investigation of accidents and incidents.