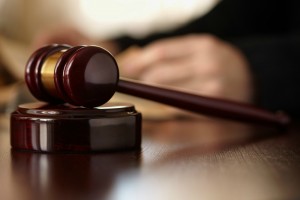 Civil Litigation- Commercial Litigation – Arbitration – Administrative Law- Wills & Probate- Enforcement of Foreign Judgments – Property Law – Banking Disputes – Employment law – Family law
Our  Firm's approach to Dispute Resolution is client focused. With this in mind, it is our team's first priority to avoid costly and lengthy litigation and to resolve disputes through mediation if possible.
Our firm is particularly experienced in civil litigation and arbitration including service of foreign legal documents in Cyprus and enforcement of foreign judgments or arbitral awards in Cyprus. Our lawyers appear before all courts in Cyprus, in all towns, including the specialist courts – Rent Control Court, Administrative Court, Employment Court, Family Court as well as appearing before all governmental and non-governmental proceedings.
Included in the firm's contentious practice are Probates, Wills and Estates, Real Estate law, debt recovery, banking disputes, labour relations and family relations.