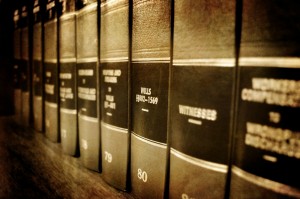 Tax Planning – Tax Efficient Structures – Distribution of Dividends – Tax Disputes – Capital Taxes – Stamp Duties – VAT
Our firm can provide assistance and advice on all aspects of Cypriot tax Law, including negotiating with the Cypriot tax authorities as well as acting as counselor in all types of tax litigation before the Cyprus Courts.
Our firm provides advice on all aspects of direct and indirect taxation in the following areas: Corporate Tax, Income Tax, Property Tax, Trusts, Public Sector and Charities.
Also through our tax planning advice we can offer clients alternative tax structures either via the utilisation of the Cyprus Company, the Cyprus International Trust or the Unit trust, according to the client's needs.