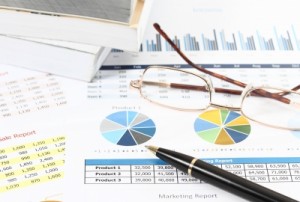 Consulting on Investment Services/ Activities issues – Consulting and assistance with the licensing of Cyprus Investment Firms (CIF) and European Investment Firms – Preparation and submission of applications to the Cyprus Securities and Exchange Commission (CySEC) – Representation to CySEC – Forex and Binary Options
Our firm works closely with the CySEC and offers our clients the following services:
Consulting on the form of a financial group's presence in Cyprus.
Advisory support and assistance for the authorisation and registration of a Cyprus Investment Firm (CIF) and EU Investment Firm (IF), with specialization on Companies dealing with Forex (FX) and Binary Options.
Assistance in the preparation and submission of the application file in accordance with current regulatory requirements.
Provision of legal opinions on related issues,
Drafting of client directors' and executives' agreements,
Locating qualified directors, personnel and offices in Cyprus.
Also our firm offers advice on money laundering compliance issues, supervision issues, capital adequacy requirements, compliance with national and EU Laws, due diligence issues and risk management issues and represents the client in front of the CySEC and other EU supervisory authorities.
Moreover, our firm in cooperation with experts in the field of investment services can provide assistance in the incorporation of all documents required by the CySEC, such as company's Memorandum and Articles of Association, business plan, internal operations manual / internal regulation and anti-money laundering manual.